Wedding Portfolio
"Sarah is incredible! She's got an artistic eye for creative, unique shots that she balances that with classic, traditional captures."
My style combines the candid nature of photojournalism with the elegance of fine art, to provide you with the most gorgeous and true-to-life keepsakes from your wedding! With a mixture of posed and candid shots, my team focuses on the emotional moments and important relationships that come together to make this day so special. In addition, we are known for incorporating atmosphere and scenery in a way that captures the essence of your wedding, allowing you to re-live all of the joy and love you felt on that day for many years to come!
How We Work
We'll coordinate on the front-end to eliminate stress or lost time on the big day. You'll tell me about your vision and I'll organize the photography logistics to ensure the highest quality of artwork while allowing you to relax and enjoy every moment. In the months before your wedding, we'll work together to develop a shot list so that nothing gets lost in the excitement of the day, and I'll even visit your venue ahead of time to preview the lighting and scout out the very best spots for your photos.
PRICING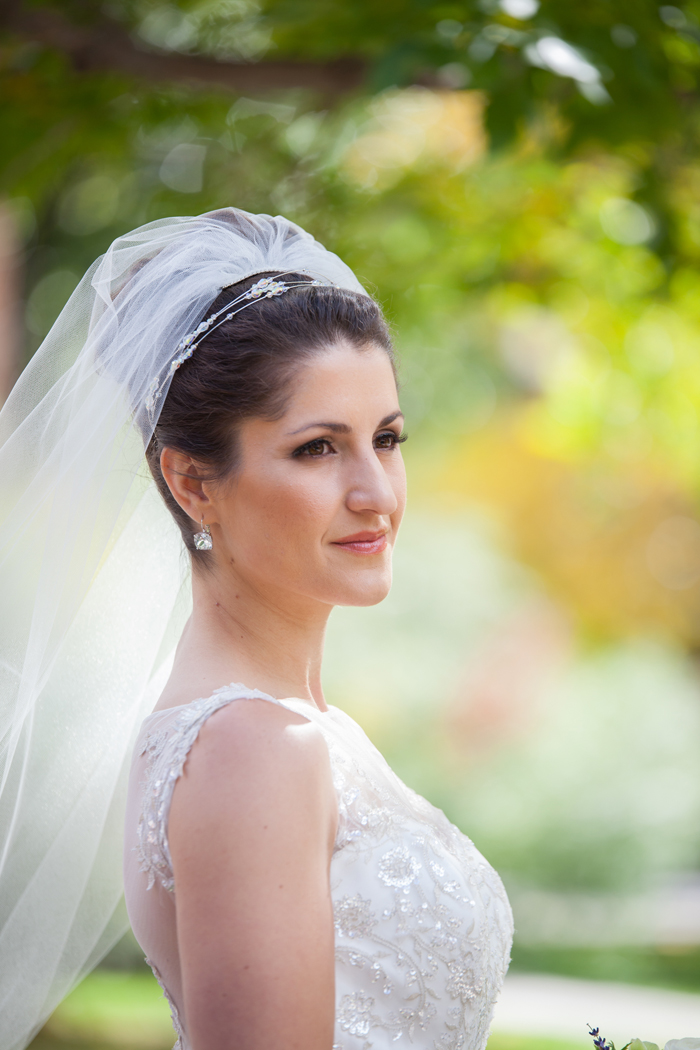 Wedding services span a variety of needs and budgets. My most popular packages start at $2750 and include the following. Please contact me for a full price list.
Consultation and venue walk-through

2 Photographers

Professional editing

Online gallery for easy viewing, sharing, and product selection

USB drive with all of your edited images (no copyright issues)

Complementary Fine Art print of your choice! (view gallery)
REVIEWS

"Sarah was absolutely wonderful. We felt like we hit it off as soon as we met. She was very personable with our families and made us feel very relaxed during such a hectic day."
"Sarah was absolutely amazing!! Each picture she got was amazing and helped bring us back to that special day. In her pictures you could feel the emotion from the day. I am beyond happy with the pictures."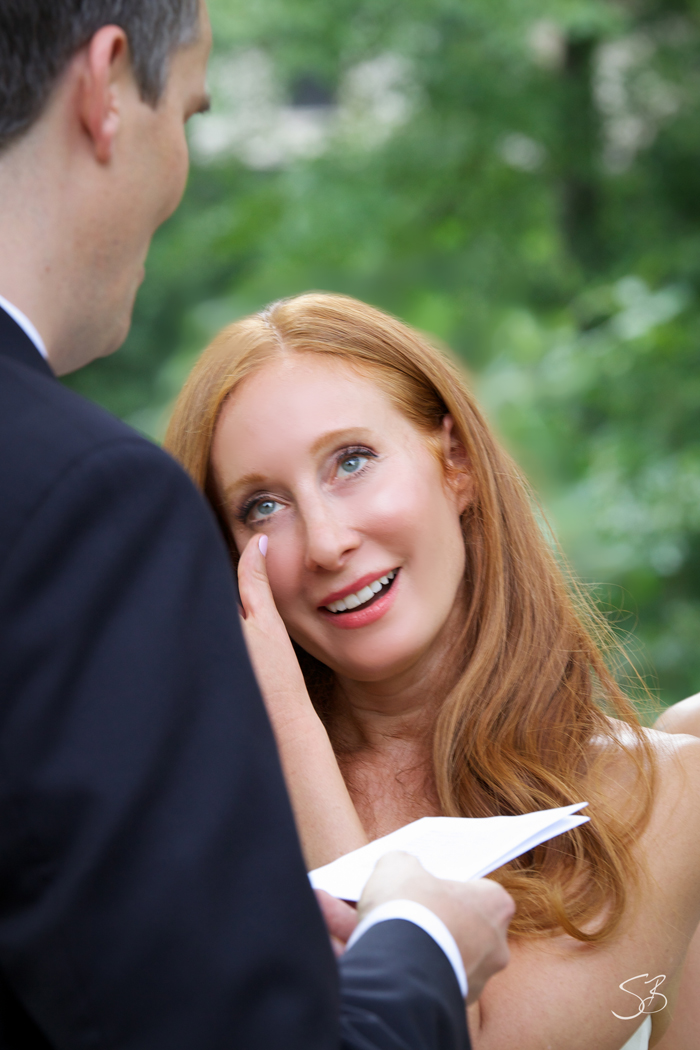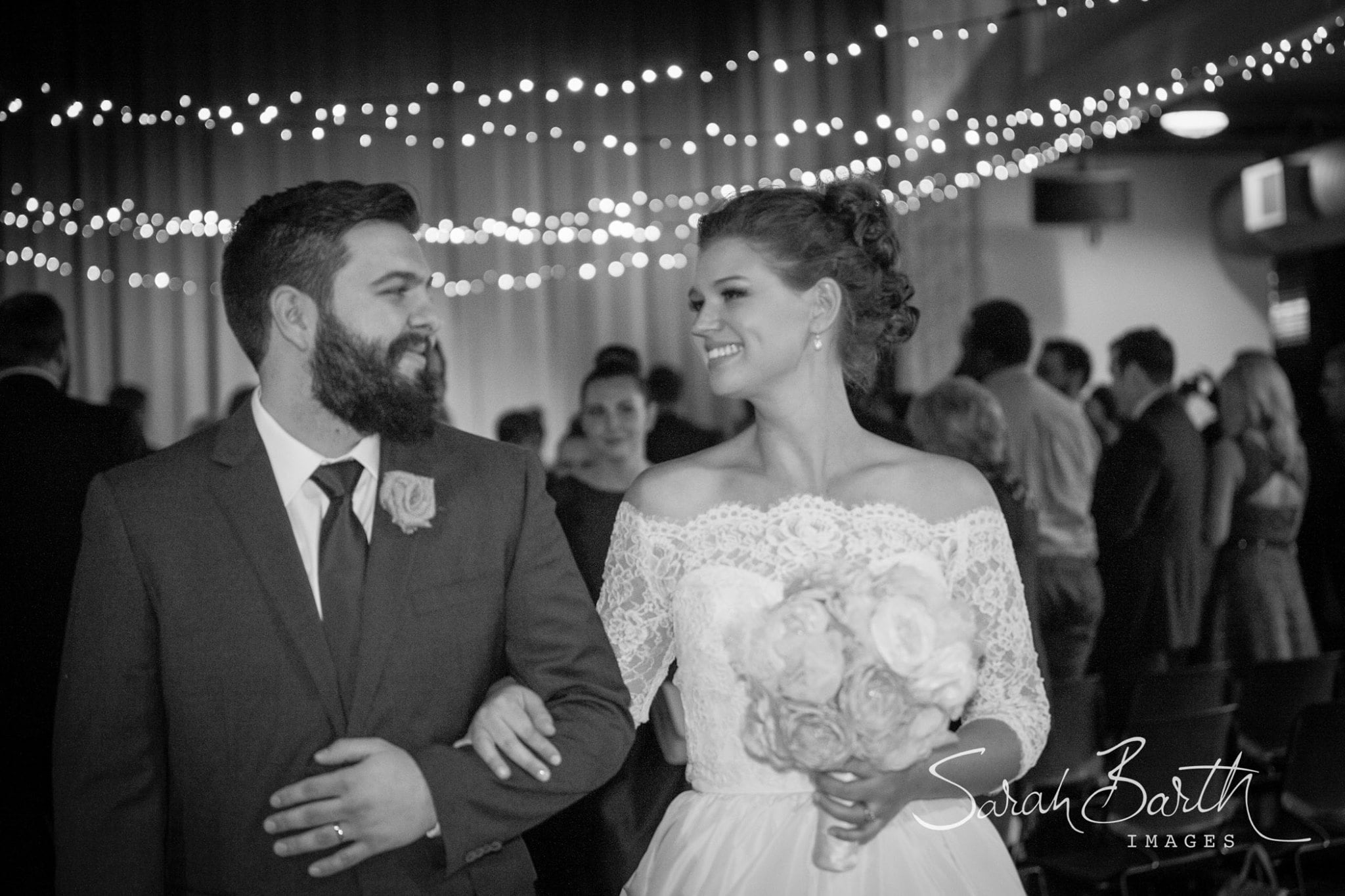 "Oh my goodness what a wonderful photographer! Sarah did my bridal shots, wedding day, and day after romantic shoot. She was so innovative with her shot ideas--I was amazed and happy when they were finished. Sarah has an energetic style and had some great tips to make sure my smile was bright in every shot. Such a great experience, would definitely recommend!"
"Sarah did an awesome job with our engagement & wedding pictures. She was very easy to work with and paid attention to the details that were important to us. She made the photography part of our wedding day stress free & now we have tons of amazing pictures to look back on:) We would definitely recommend her to friends & family!"
View More Images
Want to see a full wedding? Just ask!
Wedding planning tip: When comparing photographers, it's a good idea to ask to see a "full wedding." It's easy for photographers to show you the very best shots from all of the different weddings that they've done. Viewing a complete set of wedding images will give you a much better idea of what your actual wedding photos will look like. It's important to make sure that your photographer can handle a variety of lighting situations throughout your day, and to make sure your photographer will focus on catching the type of moments that are valuable to you.
If you'd like to see more photos, please send a note through the contact form or email sarahbarthimages@gmail.com and ask to see examples of full weddings.